The America's Tilapia Alliance (the "ATA") was formed in September 2013 by a group of US and foreign based tilapia enthusiasts. A previous entity called the American Tilapia Association is in the process of dissolution. The former entity was organized in 1996.  Since 1996, a tilapia industry has evolved and tilapia production has boomed worldwide.  Fish farmers are not the only entities involved to create a healthy and expanding tilapia industry. The stakeholders include academia, pharmaceutical companies, feed suppliers, equipment manufacturers, seed & genetics laboratories, other laboratories, technology transfer organizations, certification specialists, importers, logistics and delivery companies, distributors, sales and marketing companies, and grocery and food service companies. All these actors have a role to play before the production ever gets to the end user -  the consumer.  The establishment of the new ATA will enable the additional stakeholders to become members of the expanded organization and enable them to add value to the industry.
The ATA's initial objective is to expand the membership by having as members a variety of tilapia aficionados who invest time and or money within the tilapia industry. This brain trust of membership will offer their  experience, contacts and financial support to protect and promote an improved image of tilapia. What needs to be developed by this collective are proactive and reactive programs that promote and protect the tilapia industry. To be effective within our budgets and means targets have to be well coordinated by ATA members, Directors and committees.
To create interest and focus, the ATA will rely heavily on web based communication. The ATA expects to develop websites, newsletters and chat forums among the various groups that contribute to the tilapia industry. The ATA has solicited the support of various specialists to contribute columns and conduct periodic forums in their area's to get this concept going.
Other valuable benefits of participation in the ATA are networking, and receiving information about production, certification, markets, regulations, and other matters related to the industry. For example, the ATA has obtained an extensive library of tilapia recipes that can be made available to ATA members. Information access will be allowed by access code and determined by the level of membership fees. The ATA expects to collaborate, coordinate and leverage its interests with those of other related organizations.
No matter in which tilapia market you are involved (live, fresh, fillet, whole, processed or the producers themselves), many of the key positive and negative aspects are similar. Therefore let us focus on promoting and protecting those aspects of the industry that impact all of us. By having a broader base of support we are stronger and more effective. Please give us a hand!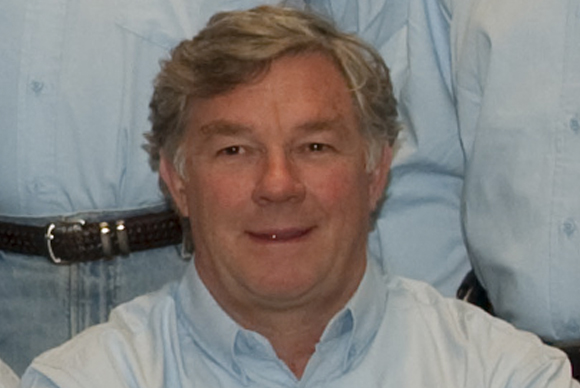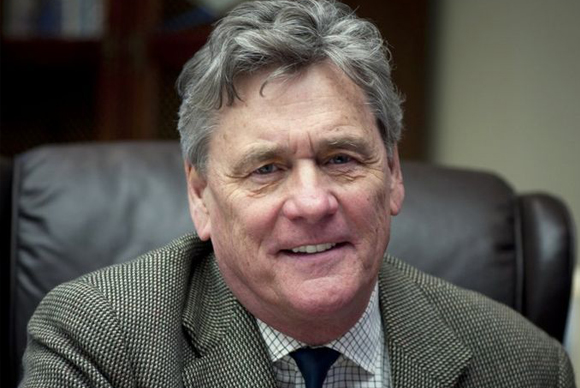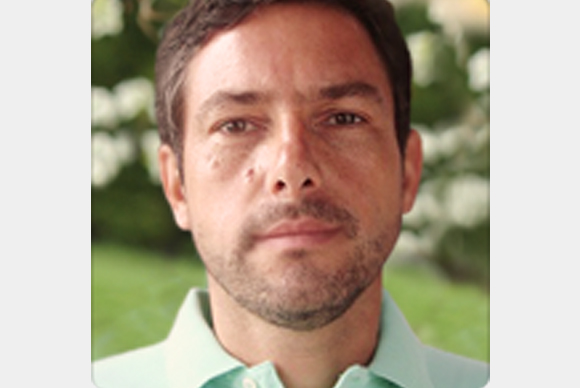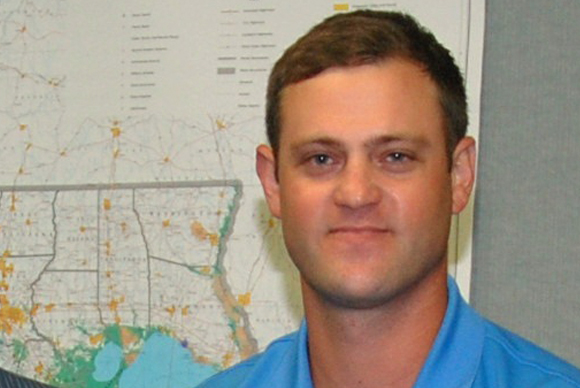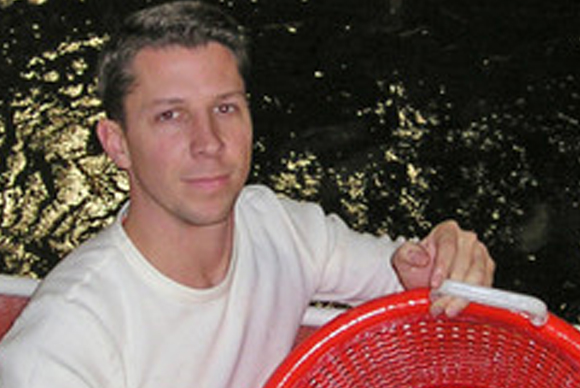 Johnson Legal Services LLC